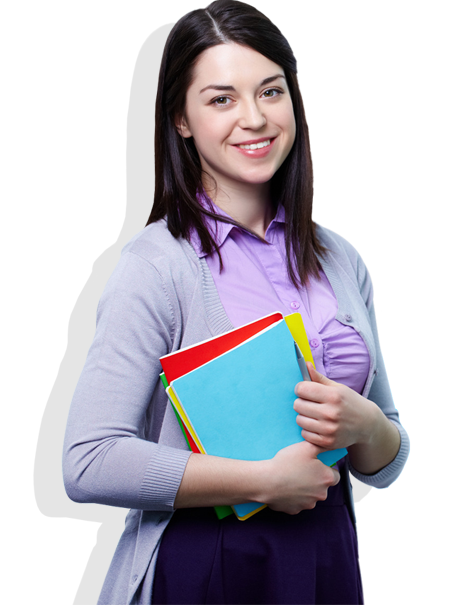 When you have studied for years and it is time to expand your horizons and look for an experience beyond your own borders, it might be the right time to look at study abroad programs on offer. The advantages of studying abroad are endless and one of the most rewarding yet daunting prospects is that you grow as a person by challenging yourself.
To push yourself outside your comfort zone allows tremendous growth as you learn to adapt to all circumstance learn incredibly valuable life skills and this allows you growth beyond what you would have experienced at home. You will end up as an educated yet more confident, stronger and culturally aware individual.
What better way to learn the similarities and differences of people world-wide than to immerse yourself and surround yourself by other cultures and individuals. It is an invaluable experience for students and the only question to ask yourself is why not? The world is literally your new classroom and instead of simply sitting with text books in front of you, you will experience other world, culture, arts, food, fashion and so much more in the flesh. An education with a difference.