Even while still studying the students start dreaming about interning at some large corporation and a mistake or something they might regret is not venturing outside their own country and looking at internships abroad. The benefits are numerous and not only travelling and living in another country, but also furthering your experience by interning internationally, which would look fantastic on your resume too.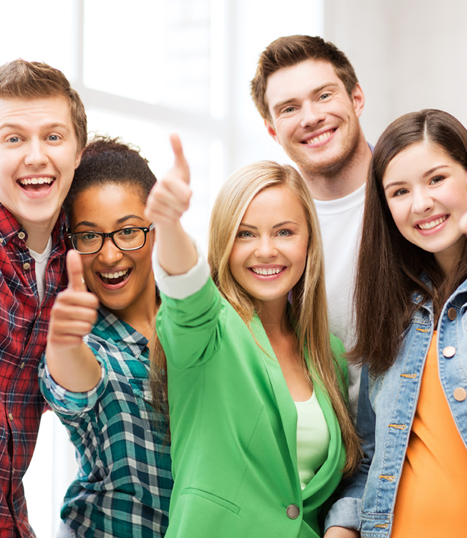 Endless benefits of Internship abroad
An unforgettable experience might not be the most important but vital nonetheless. It is a life changing and unique experience with social, personal, academic and intercultural benefits while in the business world. It will enable you to acquire valuable skills as you will have proven yourself as flexible and global worker with a love for adventure.
Irrespective or paid or unpaid internship you will be able to learn skills that can be transferred back to your home country and new workplace which would make you a valuable asset to any company.
It is one of the best and certainly important ways to cut ties even though temporarily and gain independence when you decide on an internship abroad. Many student who travel to another country to intern, will find it their first time away from home or their own country and while scary at first, it is an exciting and priceless opportunity.
It is also the best way to learn a different language and new language skills often are an incredibly valuable asset when you are in the market for a job. It could be challenging when you are totally unfamiliar thus ensure you know what you are doing when applying for an internship in a foreign country.
Stepping outside your comfort zone and allowing yourself to be immersed by other cultures and lifestyles are another great advantage to develop strength and increase your confidence. It is a valuable asset when you go back home and you pursue big corporations when looking for a job.
Do your homework and look out for one of the thousands of corporations who offer both paid and unpaid internships. Your personal and professional development will develop tremendously and it will be a humbling and amazing experience too.